About Addison Community Schools
The Community
Addison Community Schools is located in Addison, Michigan. Addison Community Schools was organized in 1886 under the direction of George Judson Tripp and marked its first official graduation exercises in 1887. Three participated in commencement that year, followed by one in 1888. Recently averaging 70 to 80 graduates each year, Addison's mascot is the Panther, they kept using that mascot for the 1948–49 school year. Prior to that, the school used the nickname Addison Millers, in honor of the village's young factory the flouring mill.
School Campus
The Addison Community Schools campus consists of a high school, a middle school, and an elementary school. The vision of Addison Community Schools is to prepare confident students in making positive contributions to the global society and the community in which they live.
What Makes Addison Special
At Addison we believe in connections. Our teachers build strong connections with their students and families. We believe in connecting learning through real world experiences. And most of all, we are a connected community that supports each other. This is why at Addison we say:
"We rise by lifting others"
Here are few of the many things that make Addison Special.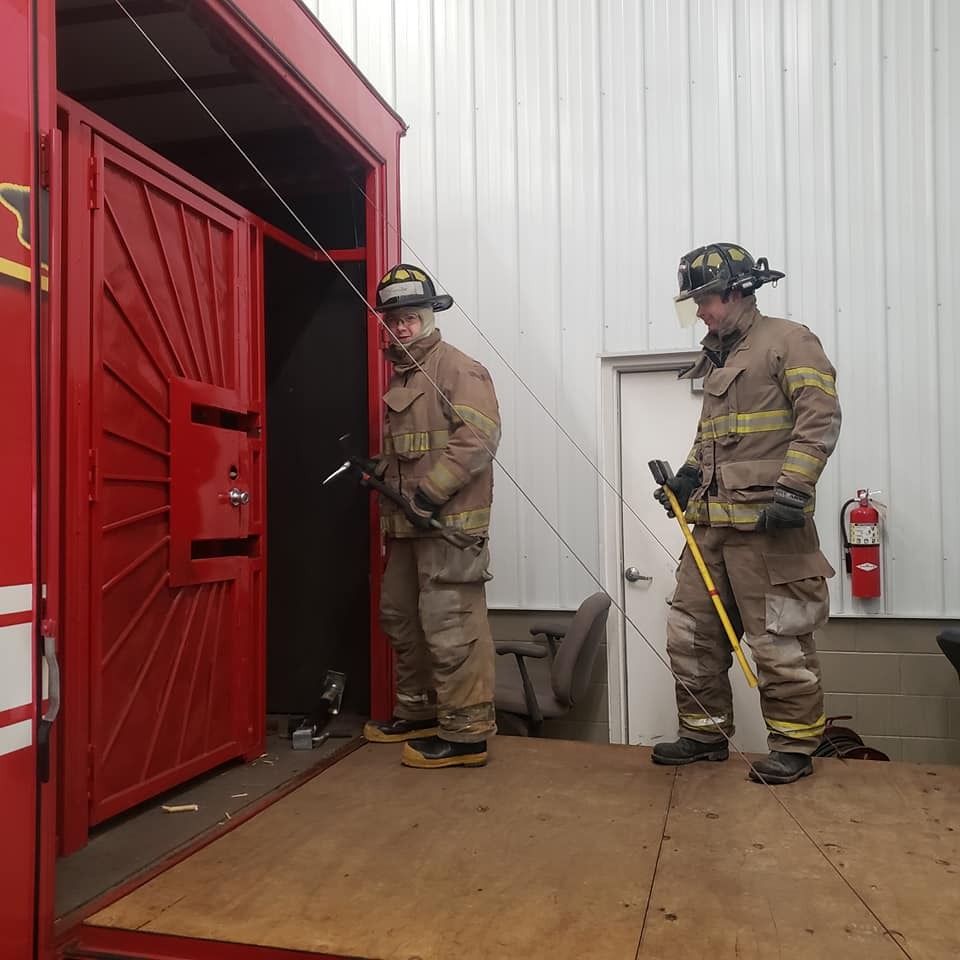 We have the areas only Firefighting Program. Students attend classes at the Addison Fire Department where they receive instruction from actual Firefighters. By the time that the students graduate from the program they can earn certificates in ETS and Firefighting. Most of our students are placed into paying jobs immediately after graduating.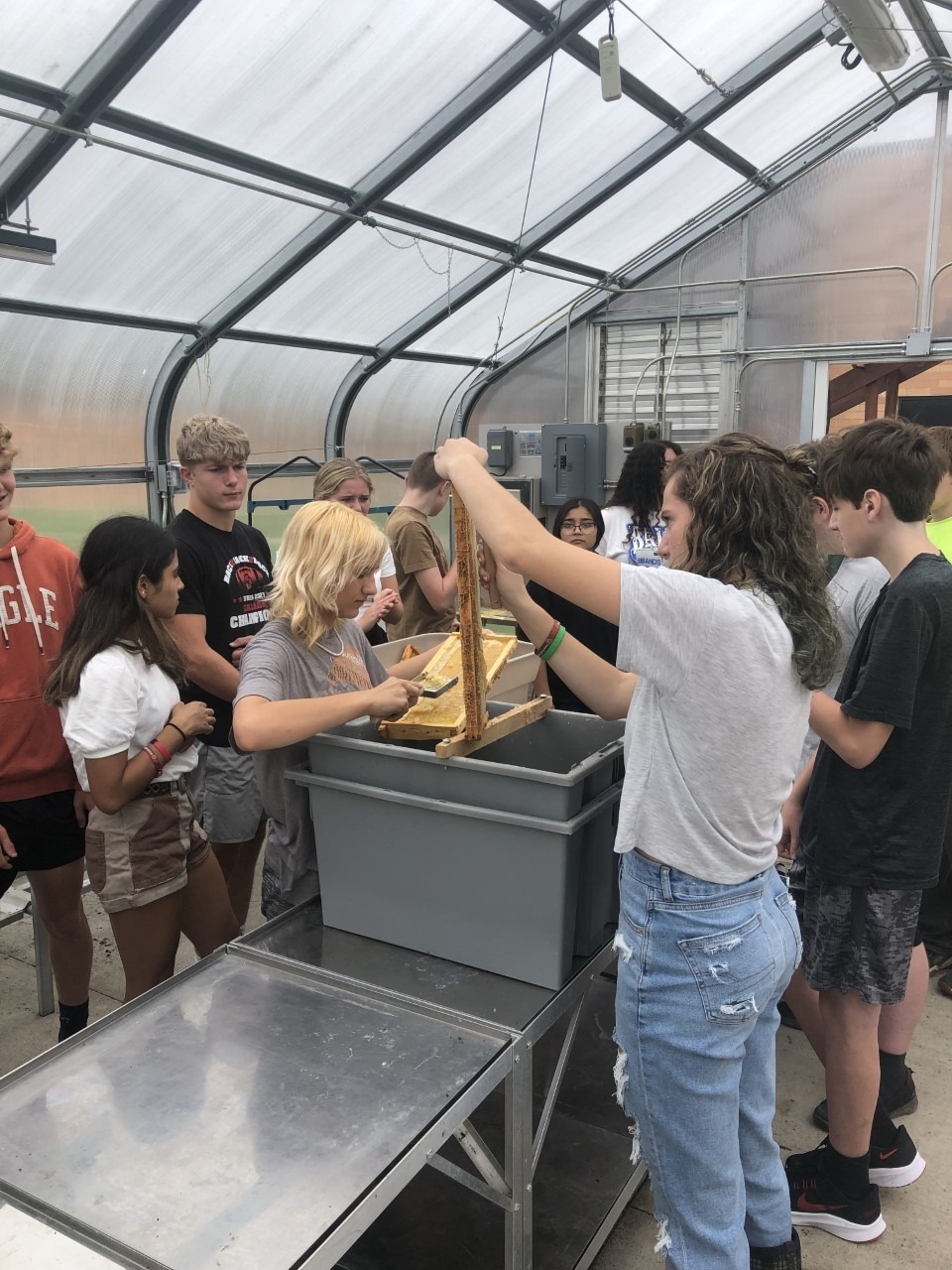 We make learning hands on. Our teachers provide many unique and valuable learning experiences to our students. We have guest speakers and educational field trips. We make our own honey and grow our own plants, both of which we sell to the public. We try to get our students out of their seats and engaged in their own learning.
We are home of 95.7, the Panther. WQAR-LP is a school-owned, student-run radio station in our own Addison High School. The station has been on the air since 2012. Originally a classic rock station, we have recently moved to a more modern playlist.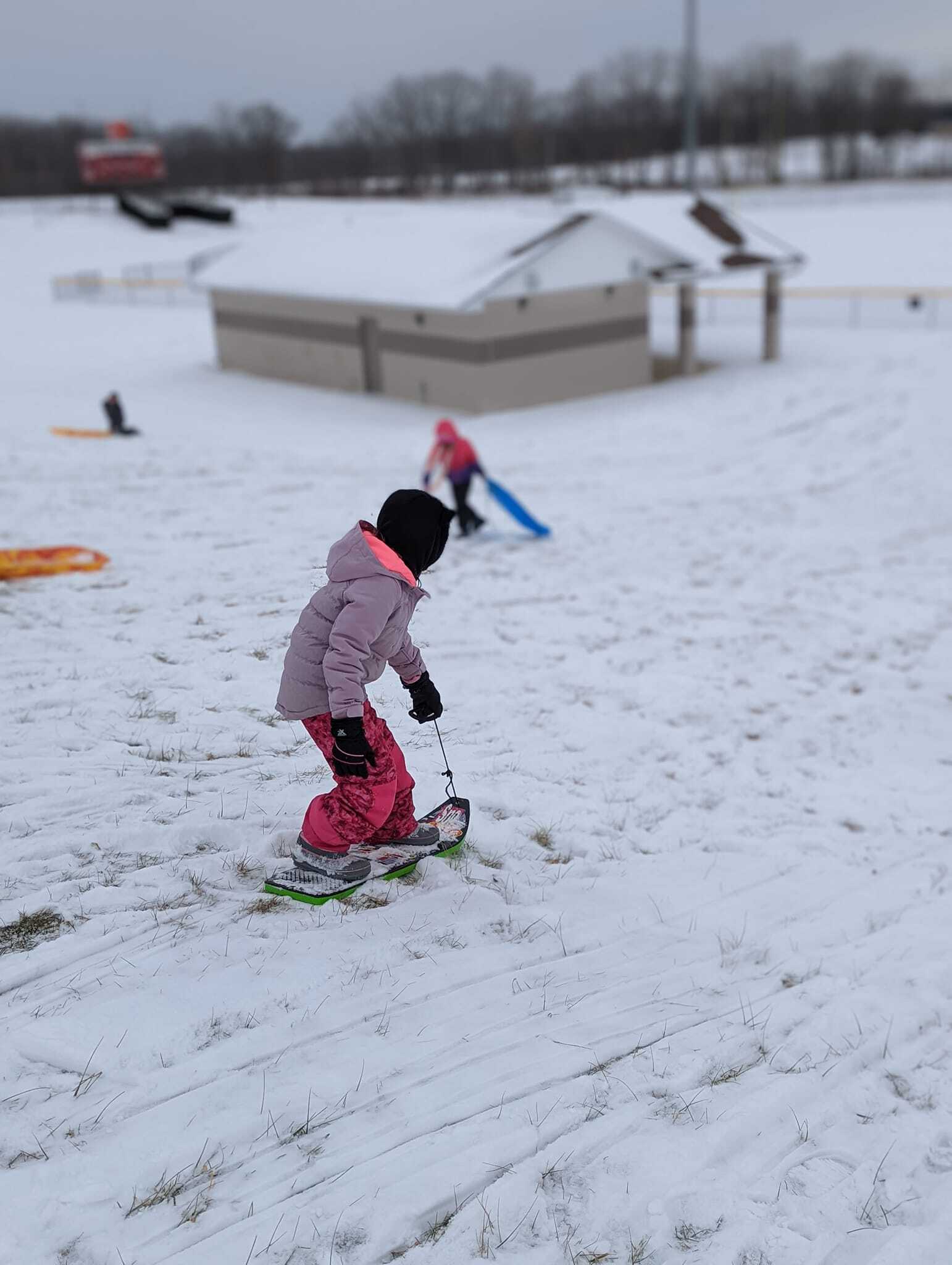 We like to have fun. We do so many educational and fun activities. Students participate in field trips such as museums, professional sports games, zoos, and camps. At at our school we have a recreational sports class, clubs, music and theater opportunities. We also take time to enjoy our time together with contests, tailgate parties, and other activities.
Contact Us
We welcome your questions about Addison Community Schools and the educational and extra-curricular opportunities offered to students. Please feel free to contact a member of our administrative team.